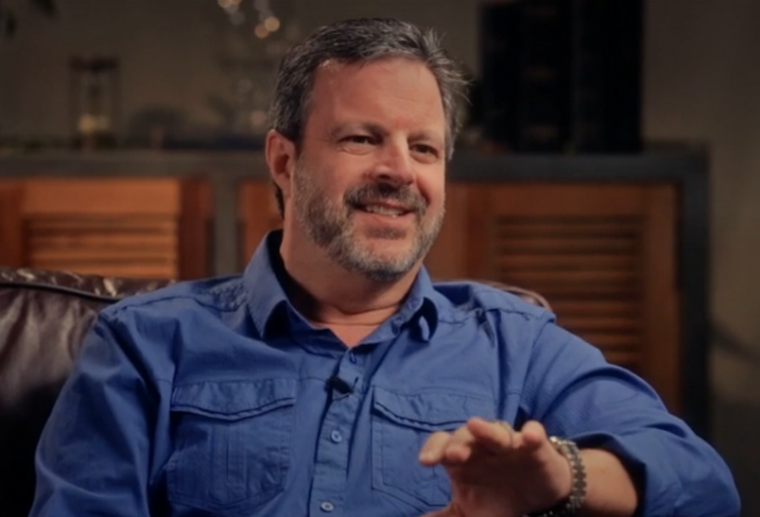 This was a conversation I transcribed from a podcast with Kris Vallotton. Kris was exhausted, and not interested in talking with anyone. However this liberal, Jewish, atheist businessman just wouldn't leave him alone.
Kris Vallotton is a prophet with a unique calling that often involves ministering to leaders of nations, and people from various walks of life, outside the church.
He has prophesied to individuals about becoming presidents of nations, and these prophecies have been fulfilled.
God opens many doors for him to influence, and minister to people in very high positions of government from both sides of the aisle, politically speaking.  He has a very unique Joseph/Daniel anointing to prophetically speak into people's lives in ways that literally transform them.
He also is the co-founder and leader of the Bethel School of Supernatural Ministry (BSSM) in Redding, CA where I completed the BSSM program in 2011-2014. It was three of the best years of my life, and I highly recommend everything Kris has written.