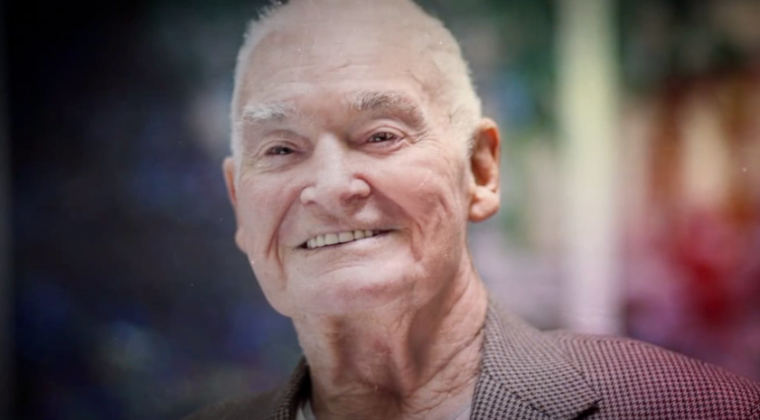 Three years ago, on Valentines Day, a great man, who many came to call "The Prophet of Love" went home to meet the lover of his soul.
I had the honor to know Bob. He was a dear friend of our family. I never met anyone who knew scripture like he did.
And he truly lived to please the Lord.  Many who heard him for the first time, might think he was just some corky, mystical hill billy, but he was a great prophet, and he was the real deal.  He could also interpret dreams like nobody I've ever heard of.  He blessed my parents, and our extended family tremendously through interpreting dreams, which he would do using scripture he knew so well.  My earliest memory as a kid being exposed to the prophetic, was hearing how Bob predicted with precision to the day, a horrible earth quake that struck San Francisco, when the bridge was damaged.  As a kid, that really impacted me, that God could use someone to actually predict something like that with such accuracy.