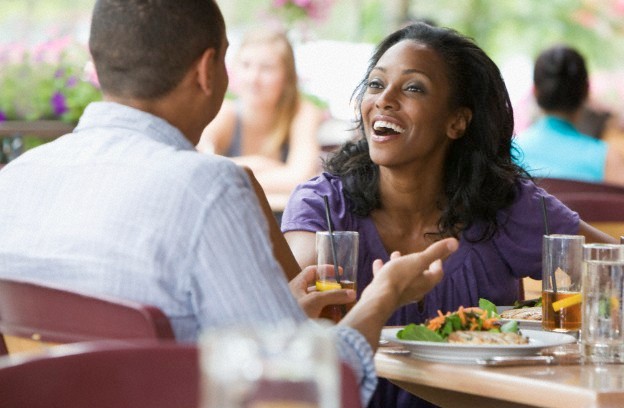 In my previous post, I talked about some of the WHY keeping ourselves pure is so important.
Click here if you missed it:  6 Reasons why sexual purity matters
Here I wanted to share some very practical tips that I have found to be helpful in staying sexually pure. When it comes to faith for healing the sick and ministering in the supernatural, we are called to take significant risk. However, when it comes to sexual purity and holiness, it's a matter of keeping safety first. There's nothing exciting or glamorous about wearing a seat belt, but it saves thousands of lives. Jesus said you may as well pluck your eye out if it makes you sin. We all know it was hyperbole, but that's how serious he wanted us to treat not just sin, but anything that WOULD CAUSE US TO SIN. The tips I share here have more to do with the subtle, grey areas, that in some cases we don't talk about for whatever reason.